Exclusive private boat hire in Phuket, Thailand. Tailor made private boat trips to the Phi Phi Islands, Phang-Nga Bay and a great selection of other beautiful destinations.
Our trip options available in Phuket
Why guests use Offspray Leisure
Unique
Personalized private boat hire in Phuket, that avoid the crowds
Top 10 tours
Consistently in the top 10 tours and activities on Trip Advisor for over 13 years for private boat rental Phuket
Western owned company
Western owned company with exemplary safety record, operating private speedboat charters in Phuket for over 18 years
See reviews from our past guests about our private boat tours from Phuket
Recommended by...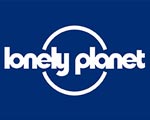 The Lonely Planet Guide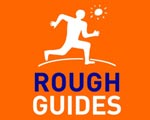 The Rough Guide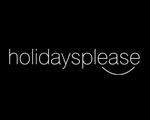 Holidays Please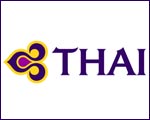 Thai Airways International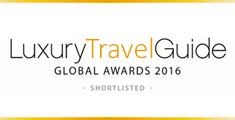 Luxury Travel Guide