Overseeing daily operations, responding to enquiries and customizing speedboat charters to accommodate our Guests' requests is Giles Howle . With over 20 years experience in Phuket's boating industry and working with a dedicated team of professionals who share the same philosophy as myself: Quality service, quality destinations, and value for money, you are in safe hands.
We are looking forward to welcoming you aboard!
Giles & The Offspray Team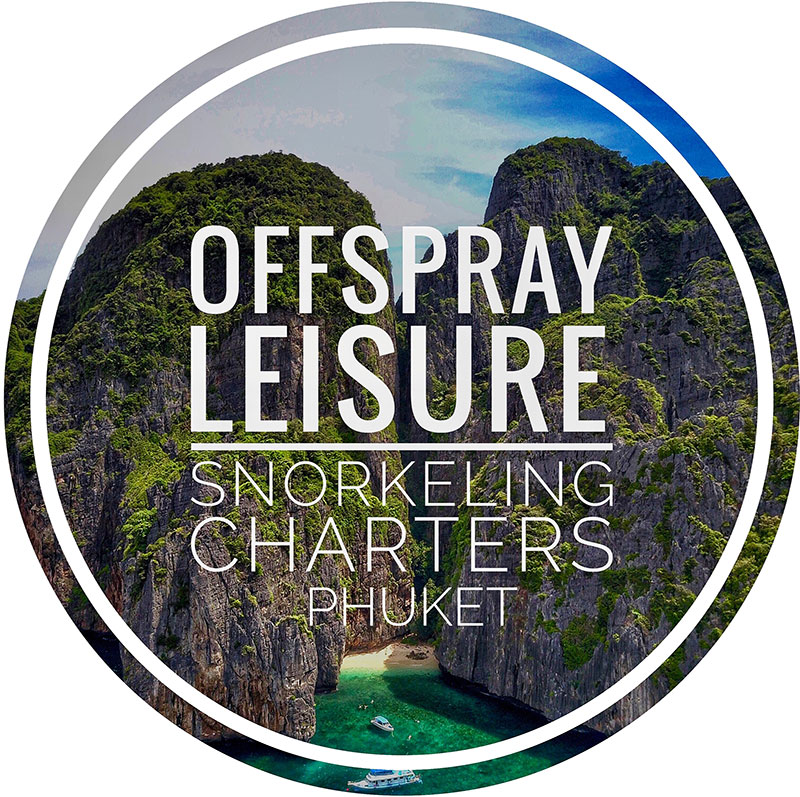 We specialise in operating private speedboat charters throughout the islands surrounding Phuket. Our knowledgeable Captains and experienced Western Guides coupled with our versatile fleet of boats are perfect for enjoying the world class cruising grounds and dramatic scenery for which the area enjoys an excellent reputation.
We can cater for a whole array of Guests' requests and are able to accommodate groups from 1 to 100 Guests, and have vast experience in operating charters for wedding parties, anniversaries, birthdays, corporate entertainment, weekend getaways, and family and friends' days out.
Let us 'tailor make' your perfect day on the water!
Our Crew
Many years of experience, passionate and service minded. Our goal is to focus on our Guests's needs, and deliver to you a premium and memorable charter experience. Our Western Guides are well acquainted with Phuket's surrounding islands, and make ideal hosts, while ensuring you have a safe, enjoyable and relaxing day on the water, leaving you with great memories.
Our Fleet
All our speedboats are constructed of durable fibreglass, with powerful outboard engines complemented with semi 'deep v' hull designs which allow us to explore the many picturesque shallow bays and lagoons throughout our charter destinations.
All our boats are well maintained and have good facilities, designed to provide you with the optimal cruising experience.
OUR TRIP OPTIONS AVAILABLE IN PHUKET
See reviews from our past guests about our private boat tours from Phuket
Recommended by...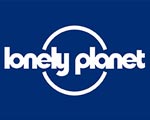 The Lonely Planet Guide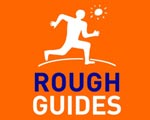 The Rough Guide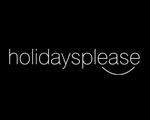 Holidays Please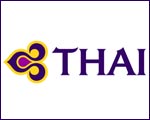 Thai Airways International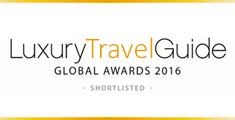 Luxury Travel Guide